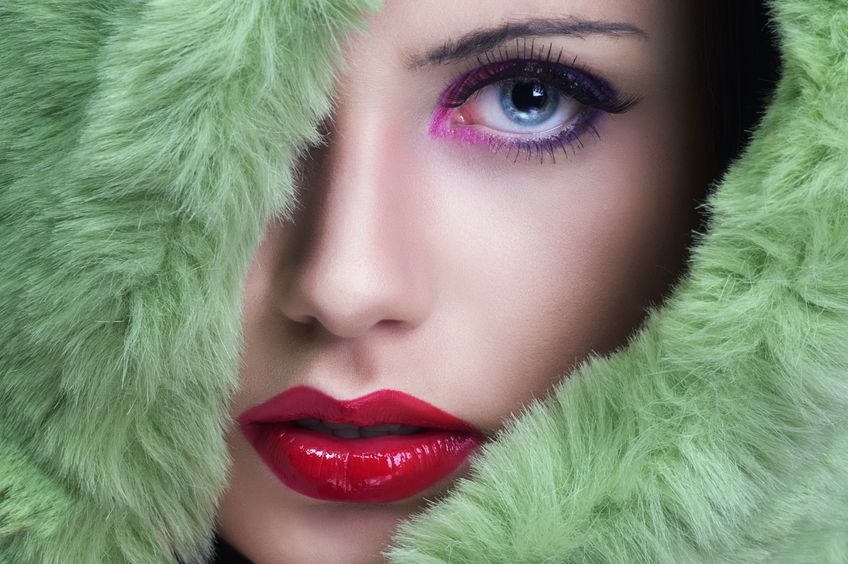 At JacquelineLuxe.com we pride ourselves in delivering our audience the best in beauty, skincare, spa and luxury news. And with that comes delivering you the best reviews and features with some of the most distinguished of brands.
As a Glam Media Publisher we have reviewed the most gorgeous of cosmetics such as Laura Mercier, Burberry BODY perfumes and Vichy skincare. We have set the bar high, but now we want beauty trendsetters like you to join us with Glam Tastemakers!
Glam Tastemakers is an exclusive community where trendsetters like you are invited to share your opinions to help shape our brands. Through periodically answering short surveys, you will help influence the offerings, services and creative of Glam brands and our advertising partners. As a thank you, members will have access to exclusive content, samples, discounts and more!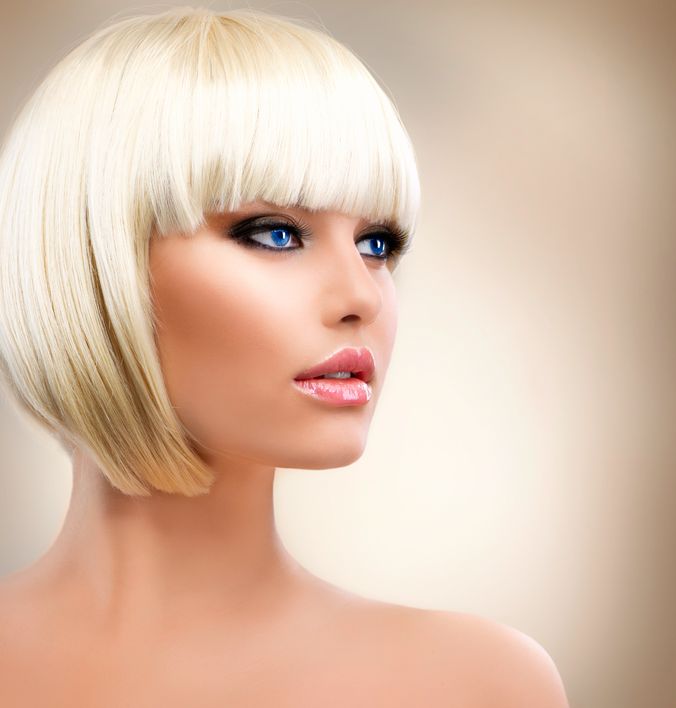 BEAUTY-FILLED MEMBER BENEFITS
As a member of Glam Tastemakers, you will be given exclusive access to content, creative, and samples that are not available to the general public. You'll influence the influencers and be the first among your friends to learn about new brand initiatives. Be a beauty innovator and join us today!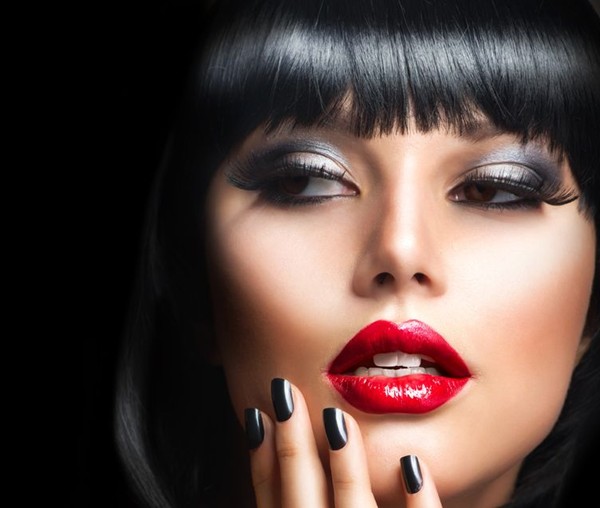 BE PART OF THE LATEST COSMETIC SURVEYS - GLAM TASTEMAKERS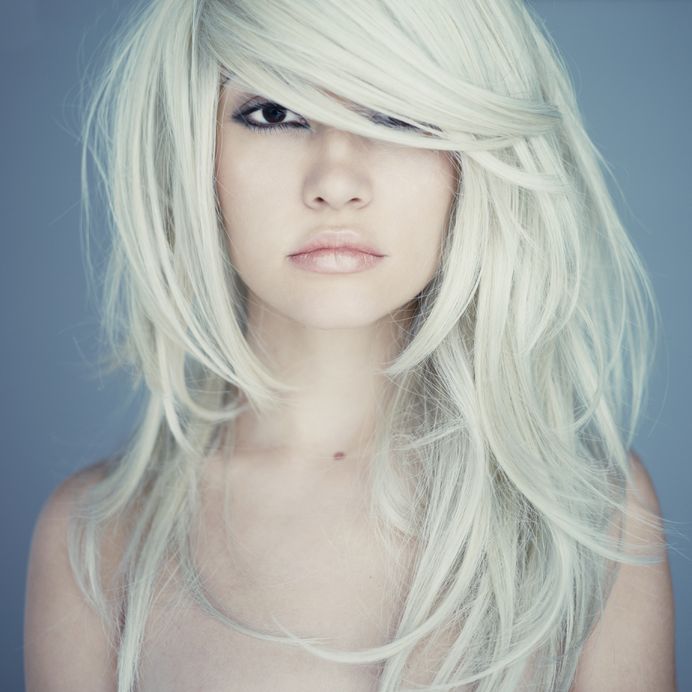 DON'T BE ORDINARY BE EXTRAORDINARY - GLAM TASTEMAKERS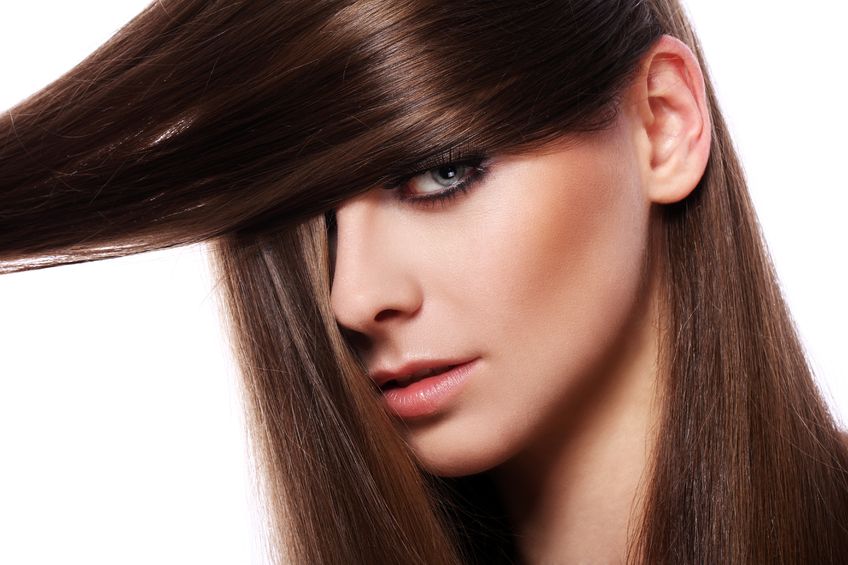 <strong>BE PART OF SOMETHING BRILLIANTLY INNOVATIVE - GLAM TASTEMAKERS WILL TAKE YOU THERE
JOIN GLAM TASTEMAKERS TODAY
</strong>