Those in search of their own fountain of youth turn to cosmetic procedures to plump, nip and tuck away the years.  But while most assume women make up the patient roster for cosmetic procedures, men have found ways to improve their self-image as well.  They are just keeping it a secret.
On any given day, if you look in the reception area of the renowned JUVA Skin & Laser Center in Manhattan, you will notice just as many male patients as female.  Dr. Adam Schaffner, Director of Plastic Surgery at JUVA, says men are turning to him for ways they can look and feel like a better man.
Whether it is for personal fulfillment or to enhance a professional image, popular facial procedures include enhancing jaw lines to project a strong impression, injecting BOTOX® Cosmetic and fillers to eliminate the look of fatigue, trimming extra skin and softening wrinkles around the eyes, and fixing nasal imperfections like bumps, ridges and a bulbous tip.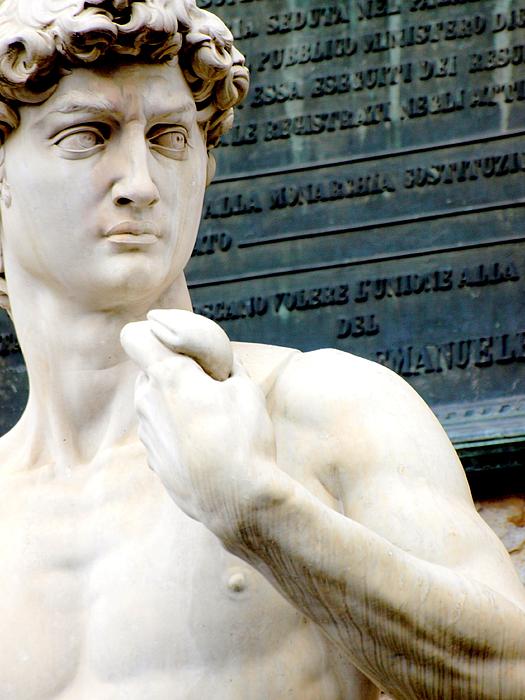 Making alterations to a man's body has become increasingly more popular in the past decade as advances in laser and cosmetic procedures have made them easier and more accessible.  Whether treating "man boobs", known as gynecomastia, love handles, or a lack of definition, liposuction can help reshape areas to improve contour.  Lipoetching accentuates the pectoral, abdominal and oblique muscles.  Finally, laser-assisted liposuction helps tighten skin and reduce the amount of bruising and swelling associated with other liposuction techniques.
"There is a misconception that cosmetic procedures are geared towards preserving a woman's youth and that men don't have similar insecurities about their face or body," said Dr. Schaffner.  "Men discreetly and quickly undergo minimally invasive procedures that help achieve their desired image."
SOURCE JUVA Skin & Laser Center