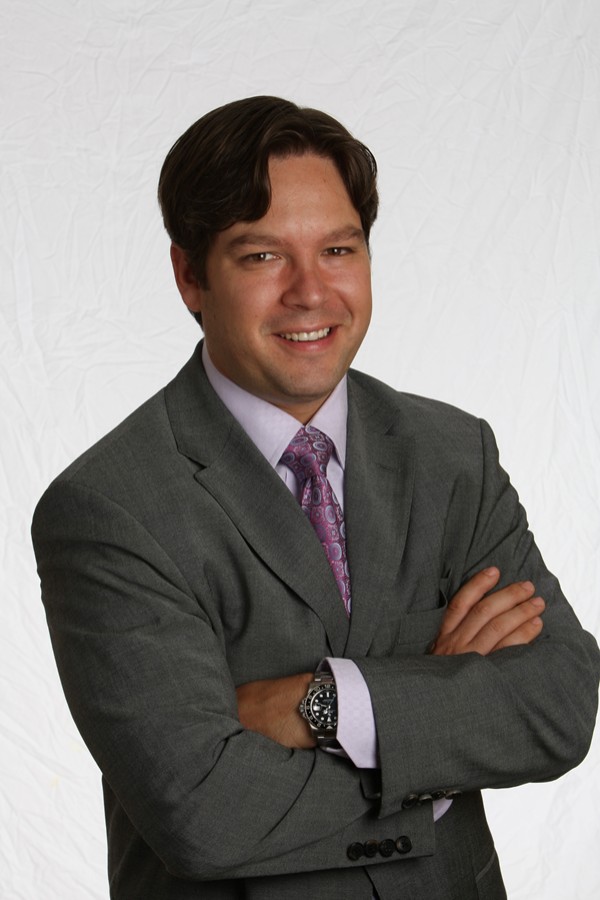 Dr. Schwarcz firmly believes cosmetic surgery should help a patient look rejuvenated, not "pulled", or done. He implements the latest advancements in cosmetic surgery, allowing him to avoid prolonged recovery times and unnatural outcomes.
As one of only 500 surgeons nationwide to be admitted to the American Society of Oculofacial Plastic and Reconstructive Surgeons, Dr. Schwarcz's highly specialized training allows him to meticulously focus on the details of facial cosmetic surgery and non-invasive treatments as well.
He specializes as the Director of OculoFacial Plastic and Reconstructive Surgery and instructs dermatology residents techniques in Mohs and cosmetic facial surgery. He was recently featured on Larry King Live for his meticulous work reconstructing the face of the California woman mauled by a mountain lion, as seen in the media worldwide.
Dr. Schwarcz focuses on plastic surgery relating to the eyelids, browlifts, orbital, and lacrimal surgery, as well as thyroid eye disease.